Sponsors
Jump to navigation
Jump to search

From the official website:
"The Fusenet Association is an independent legal entity that was founded in December 2010 to provide a platform for the coordination of European fusion education activities, the initiation, development and implementation of new EU-wide actions, and for the exchange and dissemination of fusion education information. The association is open to all European organizations that are active in the field of fusion education and research."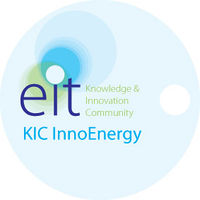 From the official website:
"InnoEnergy is one of the three KICs (together with EIT ICT labs and Climate-KIC) created under the leadership of the EIT. We are a commercial company, incorporated as Societas Europea, with 29 shareholders, all of them key players in the energy field, with top rank industries, research centres and universities. KIC InnoEnergy is profit oriented, but has a "not for dividend" financial strategy since we will reinvest our profits in our activities."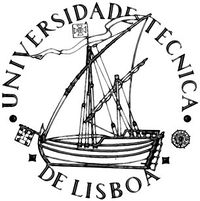 From the official website, UTL's mission is:
"1. UTL's mission is to work towards the knowledge society, constantly seeking advances in understanding and wisdom, and to promote sustained human development, by producing and transmitting knowledge, disseminating culture, developing the economic, social and cultural value of scientific knowledge, and providing services to the community."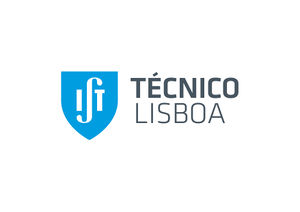 From the official website:
"Since its creation in 1911, Instituto Superior Técnico is the largest and most reputed school of Engineering, Science and Technology and Architecture in Portugal. At IST, we aim to give our students and alumni the education and the knowledge tools to improve, to change and to shape society through science, technology, and entrepreneurship. We provide top quality higher education, strongly exposed to Research, Development and Innovation (RD&I) activities, immersing our students in an exciting and global environment geared towards solving the challenges of the XXIst Century."